The Credentials: QualityPro Public Health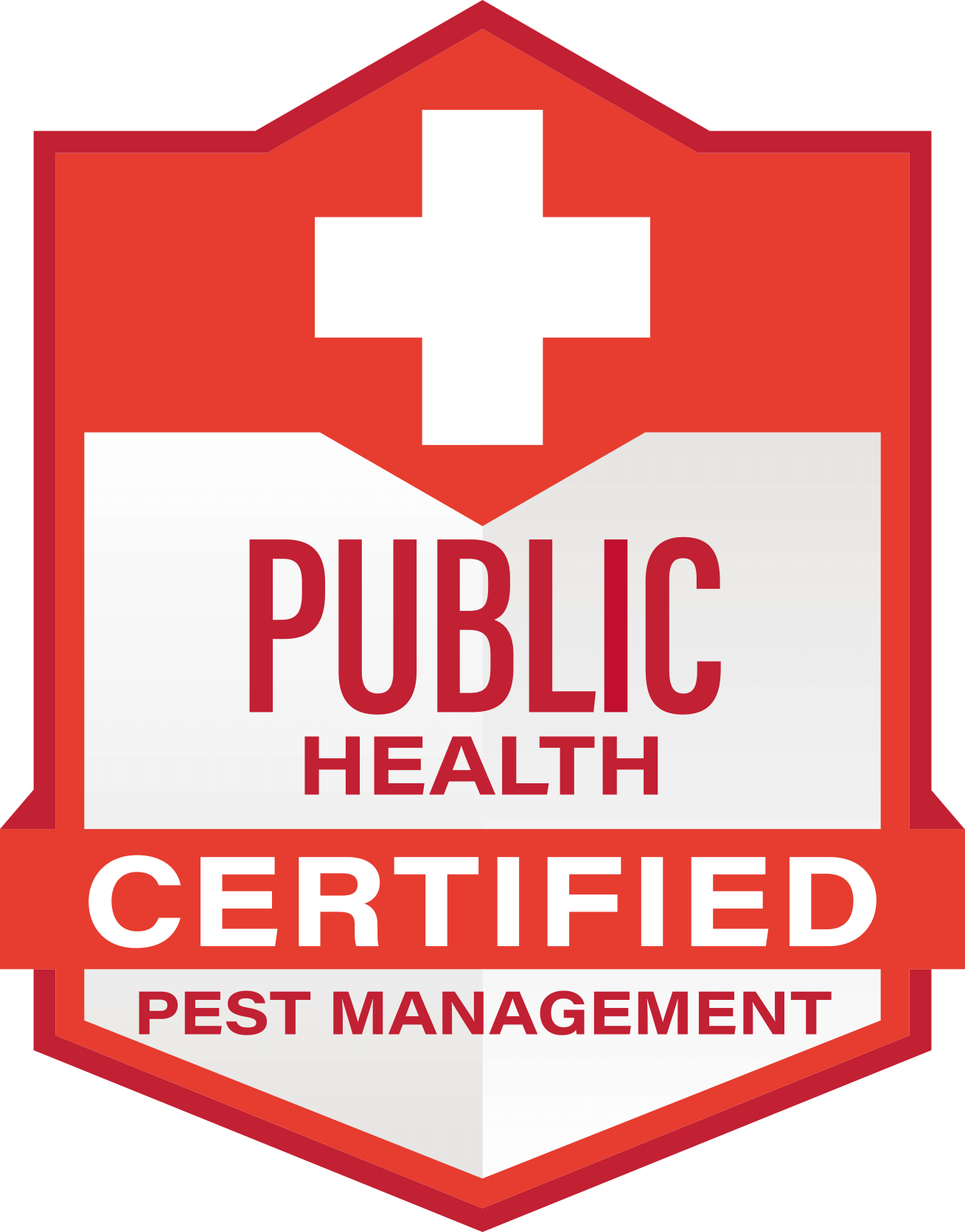 About the QualityPro Public Health Service Certification
Pests that vector disease continue to threaten public health on a global scale. In the United States, alone, disease cases from mosquitoes, ticks and fleas have tripled over the last 13 years, according to a May 2018 report released by the Centers for Disease Control and Prevention. The public needs the pest management industry to be a strong first line of defense against public health pests.
As the public looks to the pest management industry for help, it is crucial that companies are equipped with the resources they need to build science-based, effective and commercially-viable services. QualityPro created a new suite of Public Health certifications to help companies do just that, while also ensuring that technicians have the knowledge to perform those services through training and testing.
To oversee the creation of the Public Health service certifications, QualityPro assembled a task force of representatives from the National Pest Management Association, Centers for Disease Control and Prevention, American Mosquito Control Association, Entomological Society of America, National Environmental Health Association, a vector control district and five pest control companies. QualityPro thanks these organizations for their commitment to creating an outstanding program.
Public Health service certifications targeting mosquitoes and rodents are now available to QualityPro accredited companies. Additional certifications targeting bed bugs, stinging and biting pests, and wildlife are in development. View the webinar recording below to see the details.
The Application Process
Pest management companies interested in applying for the QualityPro Public Health certification should follow this simple, five-step process for their mosquito and rodent services (separately).
Before applying for the QualityPro Public Health certification, a company must first earn QualityPro accreditation and be in good standing. Click here to apply for both credentials.
Apply ($100 application fee) by filling out the form below or by calling 703-352-6762. Only management level employees may use this form. For all others, please direct questions to qualitypro@pestworld.org.
Prepare the package of materials that evidence your service.

Type up the service protocol your technicians follow when performing the service you wish to certify.
Gather the materials your customers receive when hiring you to perform this service.
Collect other needed information about your service area (see standards for details).The package must demonstrate that all services performed by the company meet the Standards for Rodent Services or Standards for Mosquito Services.

Submit the package of materials by e-mail to qualitypro@pestworld.org or by mail to QualityPro.
Upon submission of the protocol(s), QualityPro will review and provide confirmation of acceptance or suggested modifications to bring protocol(s) within compliance. All materials submitted will be treated as confidential and proprietary.
While the certifying team evaluates the protocol(s), employees who will perform or sell the services to be certified must pass the QualityPro Public Health Core Exam and applicable Specialty Exam at npmatraining.org. (Coming soon)
After all applicable employees have passed the exam and QualityPro has made a determination on the service submission(s), the company must sign and return the QualityPro Public Health applicant affidavit.
The company will receive a welcome packet and immediate access to the many resources that come with certification.
Companies that earn QualityPro Public Health will remaining on the cutting edge and earn a leg up on competition by instilling a greater confidence in their customers that the technician sent to service their home is well qualified.
QualityPro Public Health Service Certification Add-on Interest