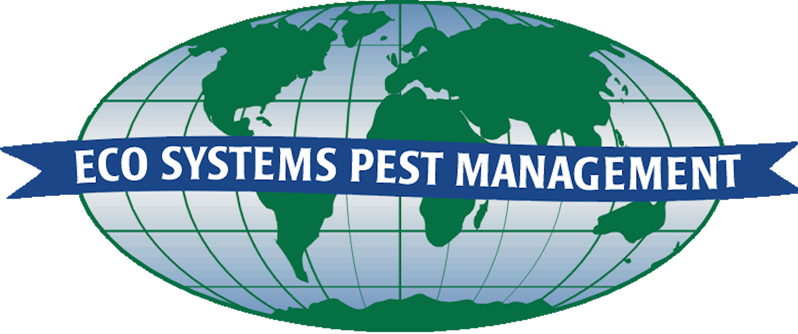 Eco Systems Pest Management
QualityPro Accredited since 2014
How did you get started in the pest management industry?
I responded to an ad for employment and interviewed well. That resulted in seven years on the road as a technician, five years as a service manager, and finally settled into an operations manager position within the company.
Tell us your most memorable moment so far in your career in the pest management industry.
I would say my most memorable problem-solving situation came in where we were doing service for a retail outlet. They had hundreds of mice throughout when we took over the service. Although the structure was slab construction, looking along the perimeter walls, when we were finally afforded access to them, showed that there was separation in the concrete where the walls met the floor and the mice were moving up and down these. After consulting with the head of a construction company at another, unrelated, job site, we learned that in old construction gravel is set down first and over time it will settle and allow rodents a cozy living space to live and breed. This allowed us to pressure the property manager to allow access so that we could exclude these areas as necessary. Ultimately this tactic was successful.ne continuous moment that goes very quickly. A moment that I have seen great personal and professional development for me and our company. My favorite moments are the experiences shared with employees that are bettering their lives in part due to the company and of course helping our customers eliminating their pest problems.
What is the guiding principal behind your organization's success?
We have several fundamentals that we teach our office staff, technicians, and management team. We call them the Eco Systems 30 Fundamentals of Behavior that Will Bring Value to your Life. Among these are topics like Work on Yourself, Be Easy to Work With, and Assume Positive Intent.
Why did your company choose to earn the QualityPro certification?
We have always held ourselves to very high standards of service. Since our service commitment mirrors the QualityPro standards, it only made sense to us to support and be supported by this organization.
Overall, what do you think the most valuable aspect of QualityPro is to your company?
The supports in place for our company to benefit from, as well as a clear way to promote our standards to our staff in written material and support structures.
---
Since 1989, Eco Systems has offered homes and businesses industry leading products and services for the elimination and control of pests. Here at Eco Systems, our certified and licensed technicians provide our customers with prompt courteous service using state-of-the-art practices and materials. Customer satisfaction is our top priority and we stand behind every job we do.

Currently Eco Systems operates regionally with a dedicated office, service, and sales staff out of four locations that service Massachusetts, Southern New Hampshire, Northern Conecticut, and all of Rhode Island. We provide all services from conventional/heat bedbug control and general insect control, to rodent and nuisance wildlife services.

Our technical team is up to date on the most advanced IPM and exclusion techniques for insect and rodent control, our sales and operations team are always seeking out new ways to improve our customers experience and satisfaction from our services, and a conscientious, happy office staff reinforces this experience.
We are always happy to learn from, and mentor, others. We are in the practice of having regional partners that we can work with to service customers who's needs encompass our region but also need service outside of those areas.
--Michael Cardeiro
Operations Manager
Eco Systems Pest Management
www.ecopestcontrol.com