The Credentials: QualityPro Food Safety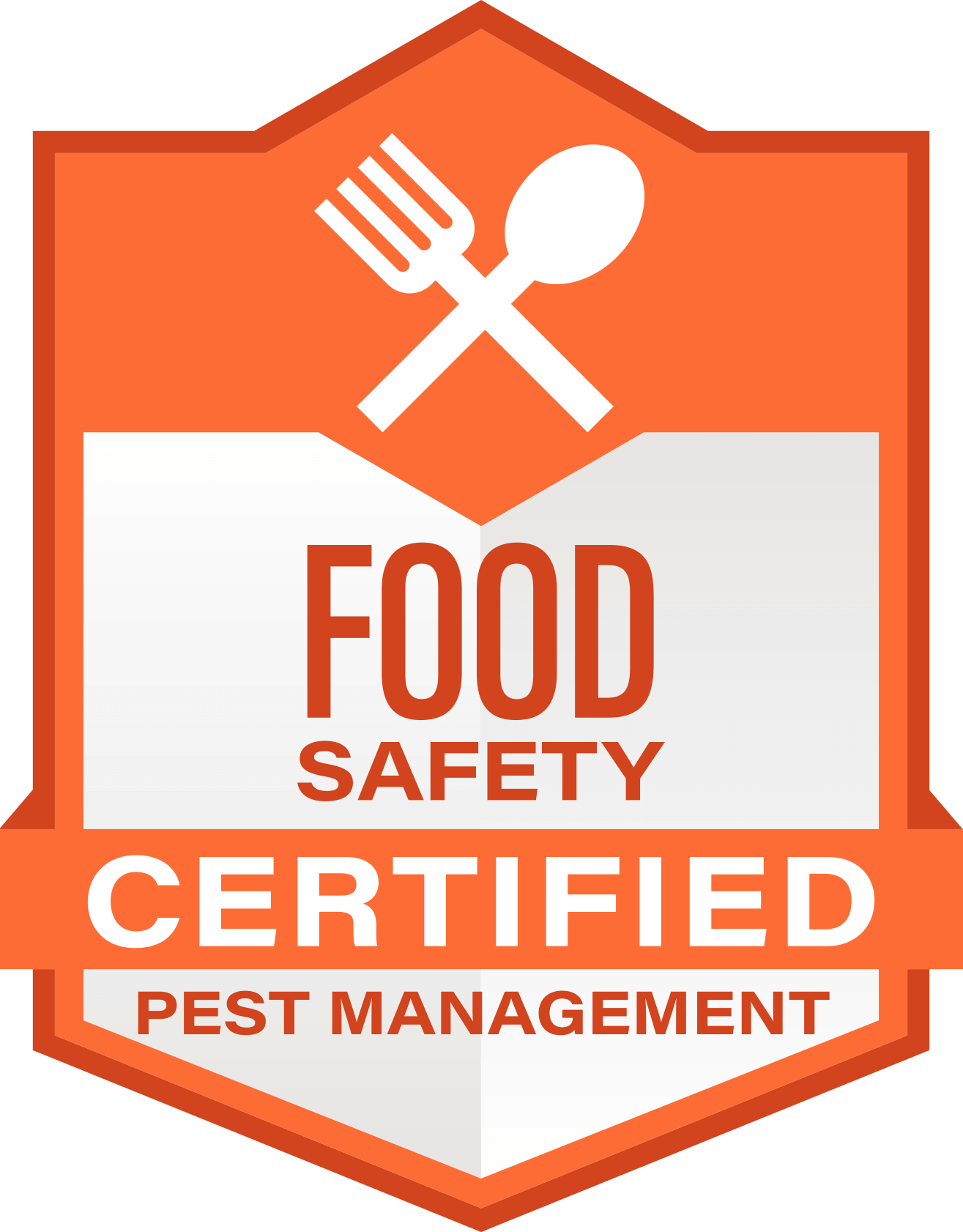 About the QualityPro Food Safety Certification
A pest infestation in a food processing and handling facility comes with major implications, including the possibility of a widespread illness outbreak. When servicing these sensitive accounts, it is important that technicians have special knowledge of the environment. QualityPro worked with the National Pest Management Association to design the QualityPro Food Safety certification program to equip accredited companies with additional resources, testing and training to demonstrate their commitment to excellence in servicing food plant and processing facilities.
The Application Process
Before applying for the QualityPro Food Safety certification, a company must first be QualityPro accredited. Click here to apply for both credentials.
Apply ($100 application fee) by filling out the form below or by calling 703-352-6762. Only management level employees may use this form. For all others, please direct questions to qualitypro@pestworld.org.
All employees who perform or sell pest management service in food processing and handling facilities must pass the QualityPro Pest Management in Food Processing and Handling Facilities exam at www.npmatraining.org. The exam covers five aspects of pest management in food facilities:

Food Safety
Prevention
Pests
Inspection
Traps
Pesticides
Note: This exam is available to all employees of accredited companies regardless of whether the company is pursuing certification for its service.

After all applicable employees have passed the exam, the company must sign and return the QualityPro Food Safety applicant affidavit.
The company will receive a welcome packet and immediate access to the many resources that come with certification.
QualityPro Food Safety Service Certification Add-on Interest